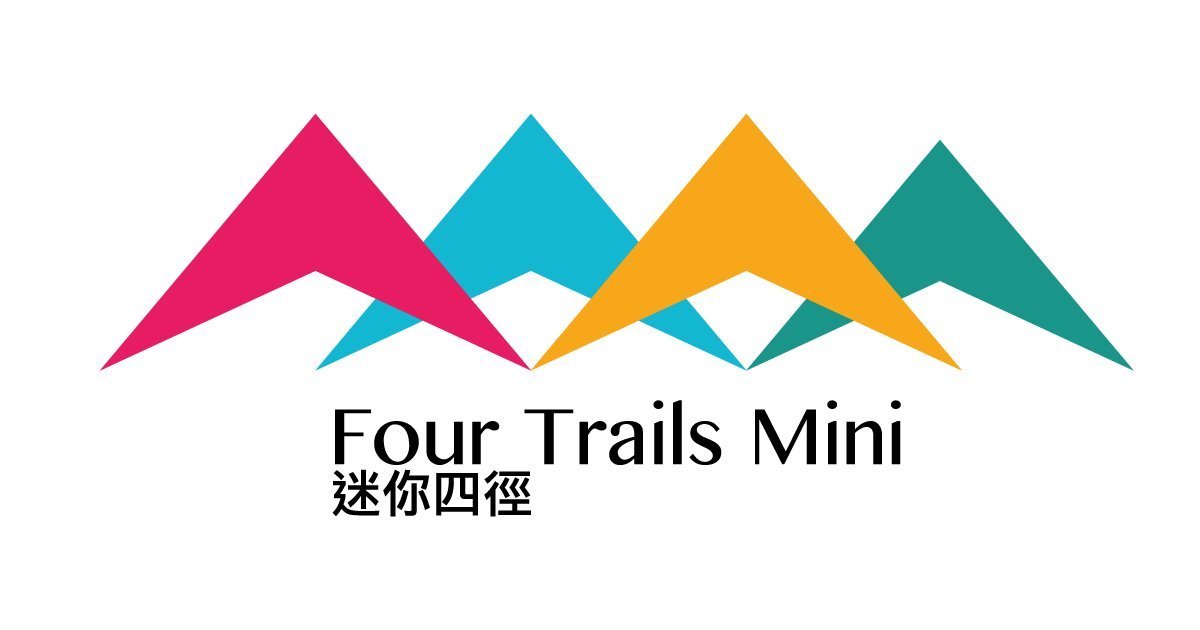 Four Trails Mini 2021
2021-09-12 / 2021-10-24 / 2021-11-21 / 2021-12-12
Four Trails Mini 2021
Experience the signature part of four most beautiful trails of Hong Kong including Hong Kong Trail, Lantau Trail, Wilson Trail as well as Maclehose Trail ! Suitable for both novice and experienced trail runners who want to taste the best parts of the trails.
HONG KONG TRAIL
Virtual run
does not count the rankings, there are golden figures for completion

8.5KM
Hong Kong Trail (Section 5 & 6) Tai Tam Road -> Mount Parker Road -> Wong Nai Chung Gap
MACLEHOSE TRAIL
24 Oct 2021
16KM
Maclehose Trail (Section 7 – 8 ) Shing Mun Reservoir -> Needle Hill -> Grassy Hill – Lead Mine Pass -> Tai Mo Shan ->Tai Mo Shan Rotary Park
WILSON TRAIL
21 Nov 2021
17.4M
Wilson Trail (Section 9-10)  Tai Po -> Cloudy Hill -> Pak Sin Leng -> Bride' s Pool Road
 
LANTAU TRAIL
12 Dec 2021
13.5KM
Lantau Trail (Section 1-3)  Mui Wo -> Nam Shan  -> Sunset Peak -> Pak Kung Au -> Lantau Peak -> Ngong Ping
ENTRY FEE:
1 Race: HK$385/ person
2 Races: HK$748/ person (any 2 races)
3 Races: HK$1089/ person  (any 3 races)
4 Races: HK$1408/ person
*If the epidemic rebounds or the government changes the restrictions, 30% of the registration fee will be refunded, the race format will be converted to a virtual race, and a water station will be set up one one day during the period.

The epidemic prevention measures may be changed due to government regulations
2021-09
S
M
T
W
T
F
S

1

2

3

4

5

6

7

8

9

10

11

12

13

14

15

16

17

18

19

20

21

22

23

24

25

26

27

28

29

30
2021-10
S
M
T
W
T
F
S

1

2

3

4

5

6

7

8

9

10

11

12

13

14

15

16

17

18

19

20

21

22

23

24

25

26

27

28

29

30

31
2021-11
S
M
T
W
T
F
S

1

2

3

4

5

6

7

8

9

10

11

12

13

14

15

16

17

18

19

20

21

22

23

24

25

26

27

28

29

30
2021-12
S
M
T
W
T
F
S

1

2

3

4

5

6

7

8

9

10

11

12

13

14

15

16

17

18

19

20

21

22

23

24

25

26

27

28

29

30

31